Looking to optimize your business processes and drive growth? Look no further. Our team of expert consultants specializes in providing tailored solutions in Salesforce, Oracle, and Java-based services, helping businesses like yours achieve their goals.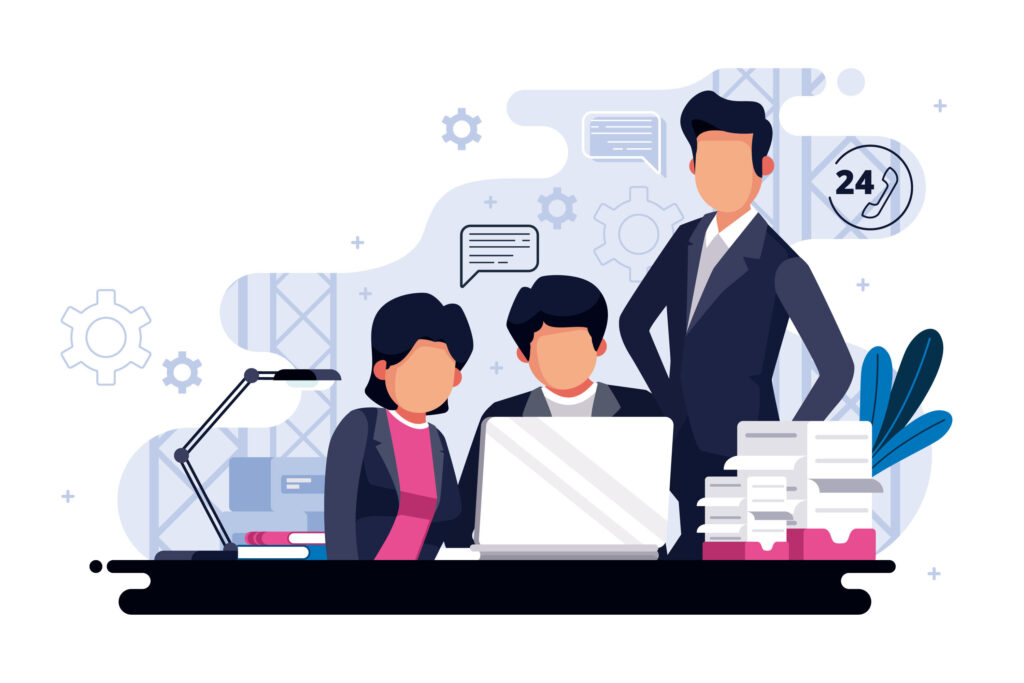 Salesforce App Development and Integration
Our efficient and experienced team of certified Salesforce developers and administrators together with business analysts are groomed to keep your Salesforce solutions stable and ensure its fast evolution
Enterprise resource planning or ERP, streamlines business operations, automating manual processes and ultimately reducing business costs. We provide Oracle ERP certified professionals who work as a team to offer a solution for nearly every industry and a company of any size.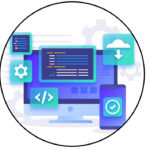 When off-the-shelf software doesn't meet specific business requirements, the best option is to go custom. We have a team of professional web developers who can build the functional, efficient, cost-effective web applications for you to cater to the needs of the organizations seamlessly.
Develop and deploy cloud applications at scale with our cloud application development services. Our cloud experts boost the performance of cloud-based applications using the latest and cutting-edge cloud technologies.
Assess. Strategize. Implement.
"Assess. Strategize. Implement." is not merely a slogan; it's the essence of our approach. We are committed to forming meaningful partnerships and delivering exceptional results. Our focus is on understanding the distinct needs and objectives of our clients to develop bespoke IT solutions. Through collaboration and expertise, we empower businesses to reach their full potential and achieve unprecedented growth.